Ginger+Rick :: Dallas Wedding
Una boda en un lugar espectacular, todo fue en el Hotel Zaza en Dallas, Tx,  ese fin de semana fue muy agradable conocer a Kevin Jariaj y poder trabajar junto con el en esta boda, al igual que con mi buen hermano Hiram Trillo,  Kevin ha recibido grandes premios por su estilo de fotografia, y es ponente de WPPI, Hiram como saben un excelente fotografo ycompañero de el SHOOTERS Team, disfrute bastante esta boda y a la vez aprendi bastante. Ginger+Rick son una pareja muy enamorada y se vivio mucha emocion y demasiados sentimientos a flote. Cada quien haciendo sus propios cuadros con imagenes realmente increibles.
A spectacular wedding,the venue was at the  Zaza Hotel in Dallas, Tx, this weekend was very nice to meet Kevin Jariaj and to working with him, and my brother Hiram Trillo. Kevin has received many awards for hisphotography style and is one of the speakers of WPPI, Hiram as you know a great photographer and friend ofthe SHOOTERS Team, I really enjoyed this wedding, and also learned a lot. Ginger & Rick are a couple very much in love, something that shows in all your images.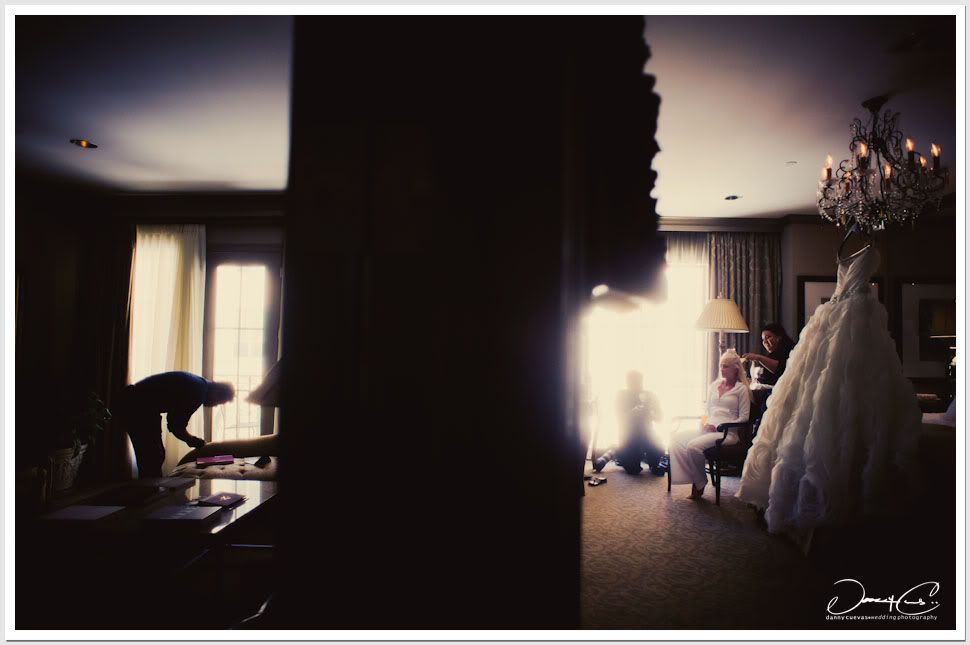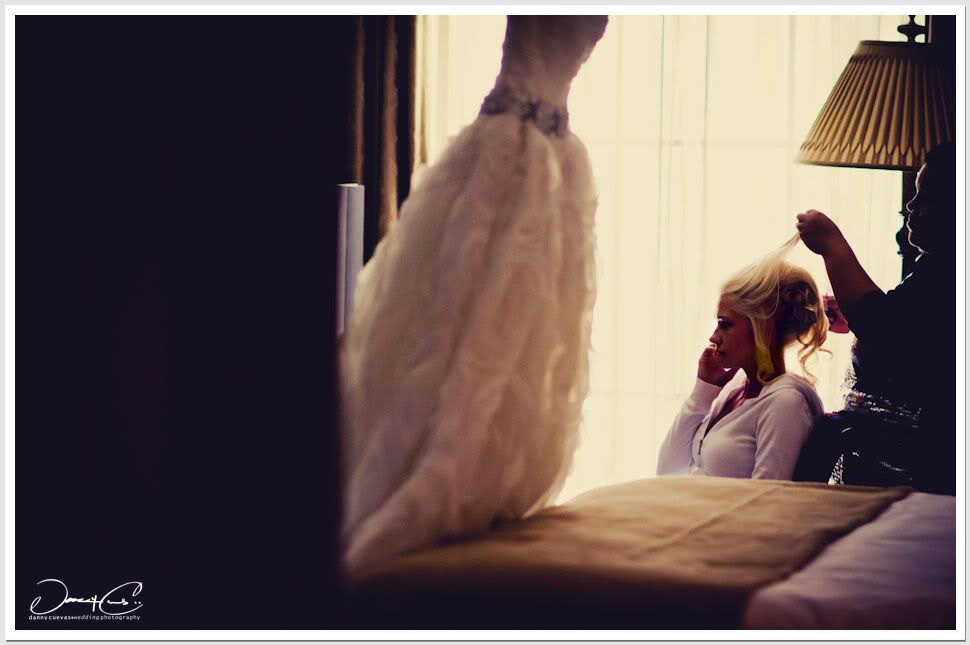 Zaza Hotel

I love the kids pictures 🙂